We believe that Community is essential for the journey to become more like Jesus. Every semester there are new types of community groups to be involved with. There's bible studies, book clubs and even hobby groups. Sometimes your groups will meet over a meal... other times they may meet at the gym.
All depends on who is leading and what their community group is. Side note - if you have an idea about a community group that you'd like to lead, please fill out the form at the bottom of the page.
---------------------------------------------------------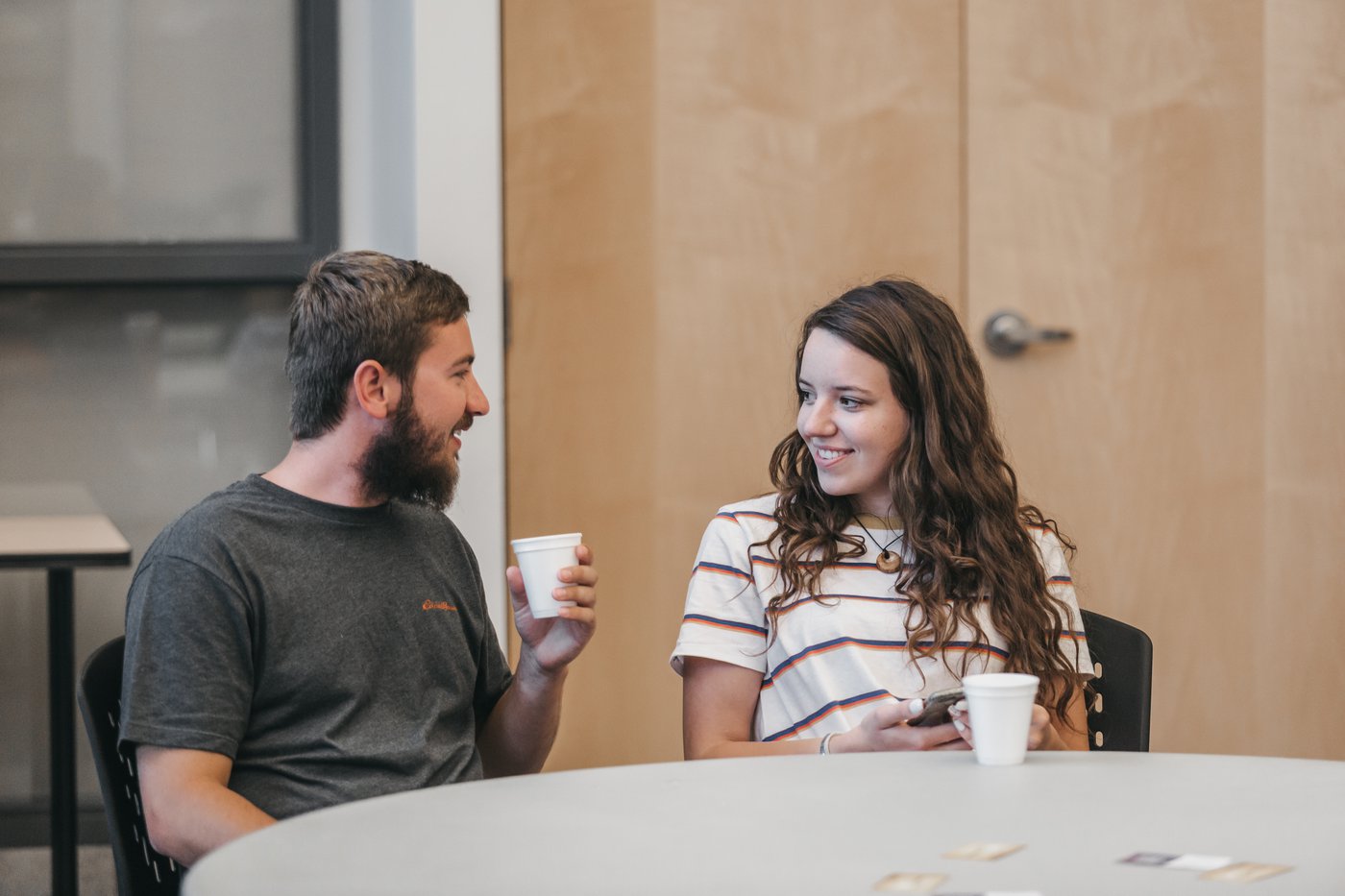 ---------------------------------------------------------

DO YOU WANT TO LEAD A COMMUNITY GROUP?
Fill out the form below and we'll be in touch.
Whether it is a bible study, walking around the city to pray, serving at a soup kitchen, playing Just Dance in the basement, starting a band, making candles, going for breakfast, reading a book, taking photos of nature or simply gathering together over a community meal.
We want every person in our YA Family to have a community and people they gather with weekly. And that is where Community Group Leaders come into play.
We cannot provide enough opportunities for young adults to journey together to become more like Jesus without you. If you want to create a community group or would love to co-host a community group with someone.
Please connect with us today.