JOIN A COMMUNITY GROUP
We believe that Community is essential in the journey to become more like Jesus. Every semester there are new types of community groups to join. There are Bible studies, book clubs, and even hobby groups. Sometimes your groups will meet over a meal... other times they may meet at the gym.
To see what the community groups are this semester and join a group - tap the "FIND A COMMUNITY GROUP" button below.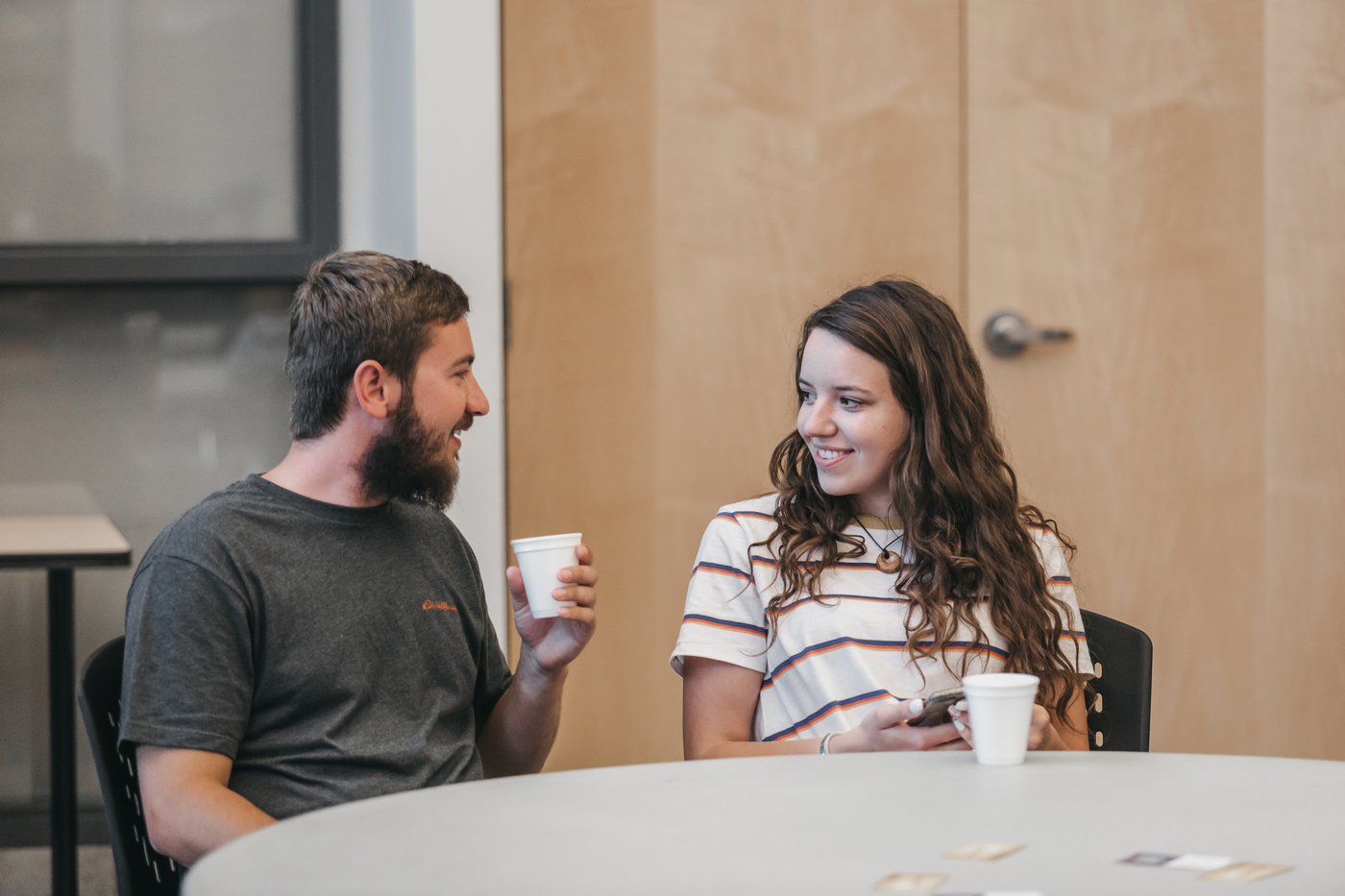 WANT TO LEAD A COMMUNITY GROUP?