Elim YA Mexico Missions Trip
May 3-13, 2023
This spring, Elim YA will be heading to Primo Tapia, Mexico to serve alongside our missionary partners with their organization, Casa de Luz. Pick up your application at YA or fill out the form below and we will send you an emailed PDF version. If you have any questions, feel free to ask Megan or Pastor Ben!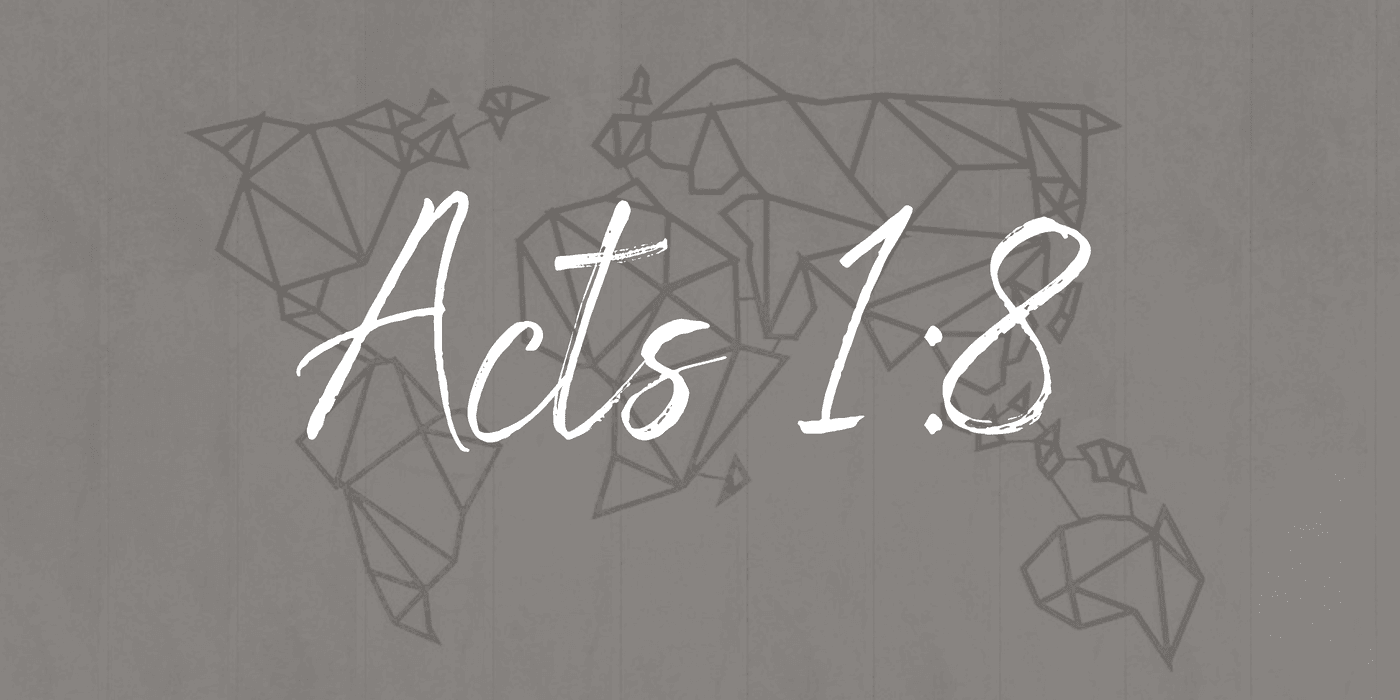 Elim YA Sweaty Formal
Tuesday, December 13, 2022
This is an event that smashes together an ugly Christmas sweater party and a formal banquet!
You can dress to the nines, show up in your ugliest sweater and reindeer antlers, or find an outfit somewhere in the middle! The more creative the better! And yes, there will be prizes for the best outfits!
Tickets for this event are $20 which include a catered turkey dinner, desserts, a coffee bar, music,
entertainment, prizes, and more!
Come celebrate Christmas and the end of our 2022 YA season with us!🎄