SAVE YOUR SPOT
We believe that the church is essential. However, gathering is not. Therefore, we want to ensure everyone's safety as we come together on Tuesday nights. Part of that is physical distancing and following government guidelines to a tee. Please register your seat below to make sure you have a spot when you show up on Tuesday at 7:30pm.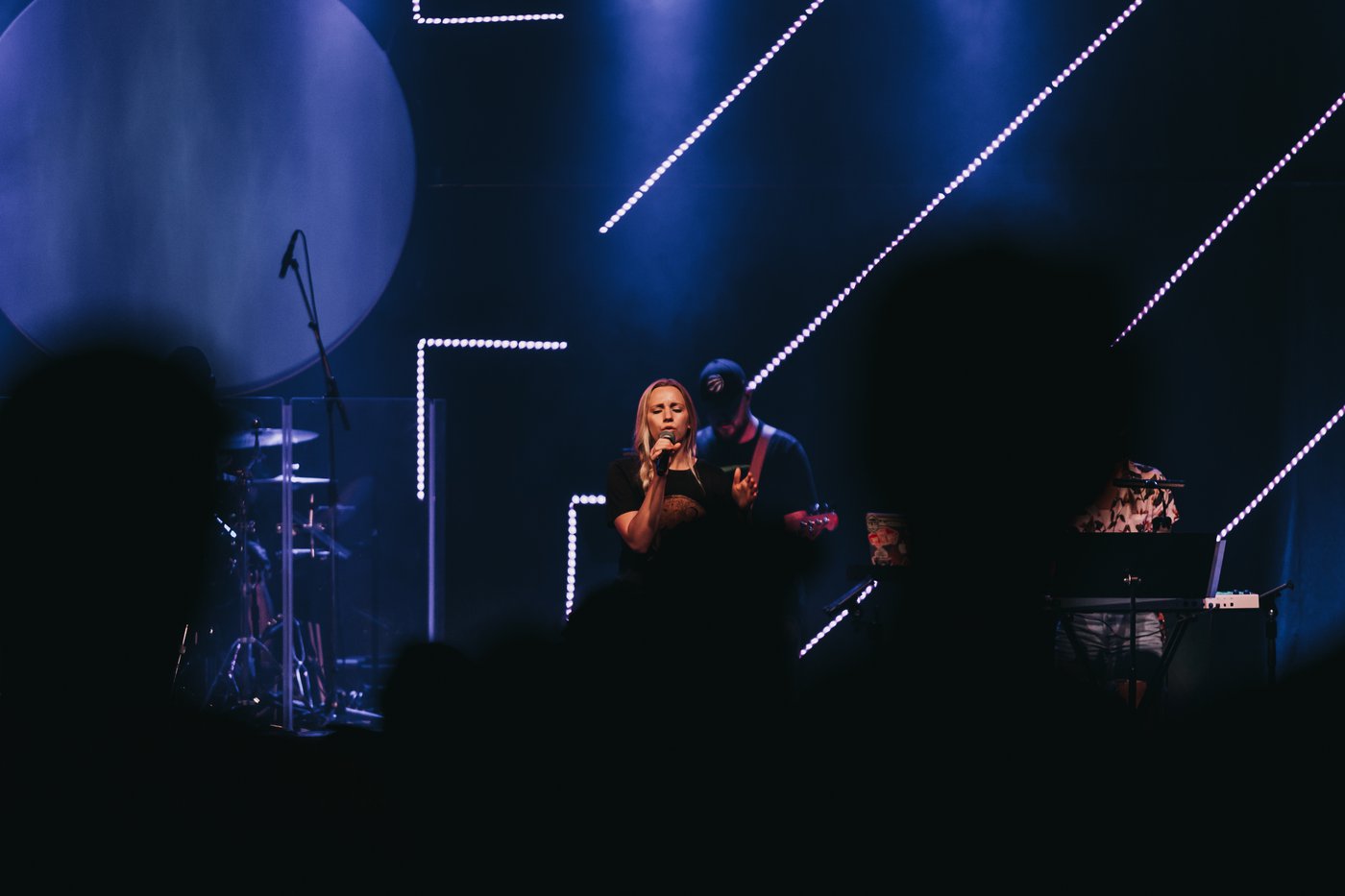 Please follow these guidelines for our time together
Once seated, please remain seated. Do not switch around seats.
There will be no access to bathrooms during this time.
If you want to sing during worship, you must wear a mask.
Because we can't stay and mingle in the building, you'll be asked to exit after the service.
Stick around outside and connect though :)
Respect physical distancing guidelines and keep 2 meters from other people.

Can we pray for you?