Tuesday night services
Hearing messages from God's word that apply to our lives is a foundational piece of growing as a Christ-follower. Every other week we will continue our times of worship, preaching, and a time of discussion.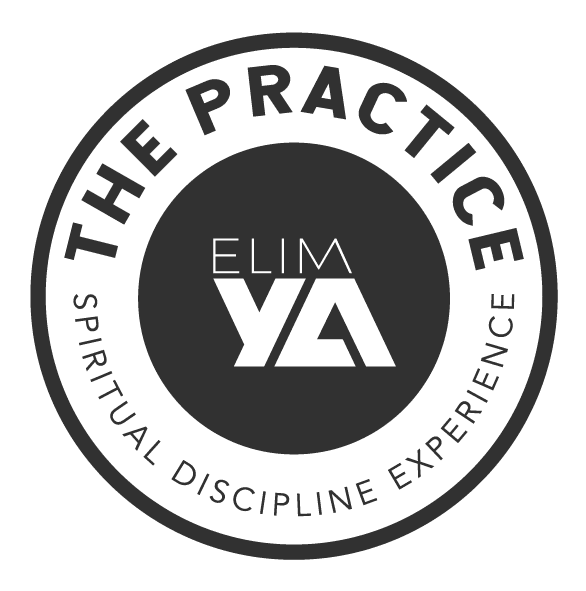 The practice | Spiritual discipline experiences
Prayer, meditation, solitude, etc., maybe you're wondering, "what does it really mean to develop 'spiritual disciplines' and how do I actually practice them?" On these nights we will create time to learn and practice a spiritual discipline. Learning how to do this will help you cultivate a deep relationship with God.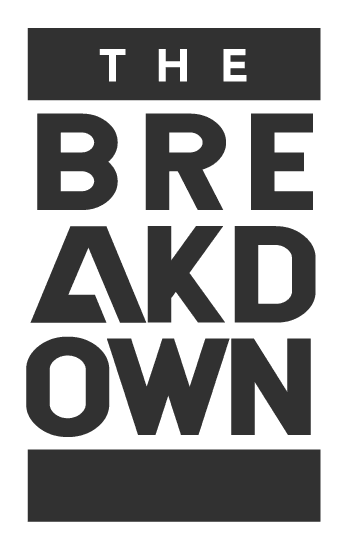 The BreakDown
We know that reading your Bible can be tough, so we want to help you do it better. These nights will dive deep into a section of scripture. You will discover how to read the bible, understand context, connect it to other places in scripture, and think about the applications for becoming more like Jesus. This is an opportunity to learn about the word of God and how to read the bible effectively on your own.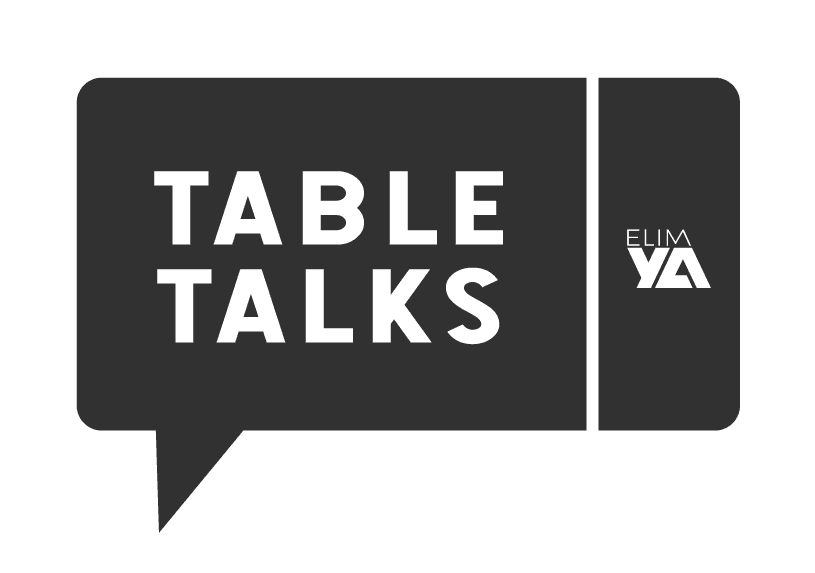 table talks
Sometimes you just want to hang out with people without an agenda. That's why we've created Table Talks. These nights will give you dedicated space to get to know others whether you use our curated conversation cards or play board games.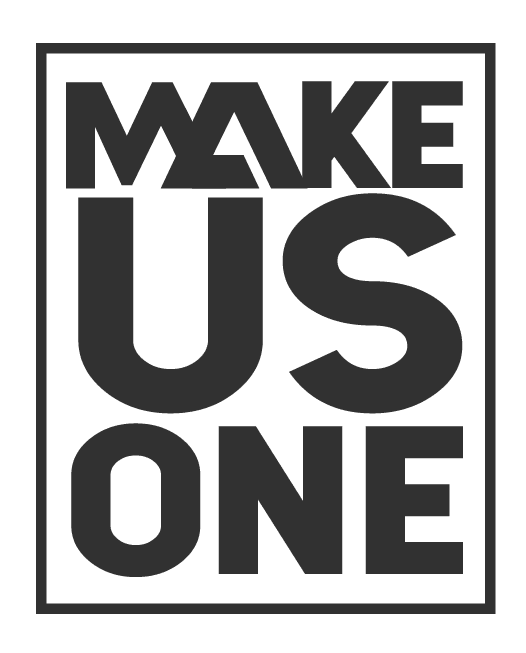 Make us one | worship experience
Worship is the heart of our faith. These nights are an opportunity for God to Make Us One collective voice in worship. We sing songs of praise and worship, create space for testimonies, prophecies, words from the Lord, but all in all, we are there to surrender to and praise Jesus.

So, journey with us every week... because we are a community trying to become more like Jesus.

________________________________________________________________________
________________________________________________________________________
Do you need a bible reading plan for 2021?
Elim Church has a VISTA Bible Reading plan for 2021 that is covering the entire New Testament. If you'd like to follow along, you can get the plan here.
CALENDAR