We are currently meeting at Horizon College!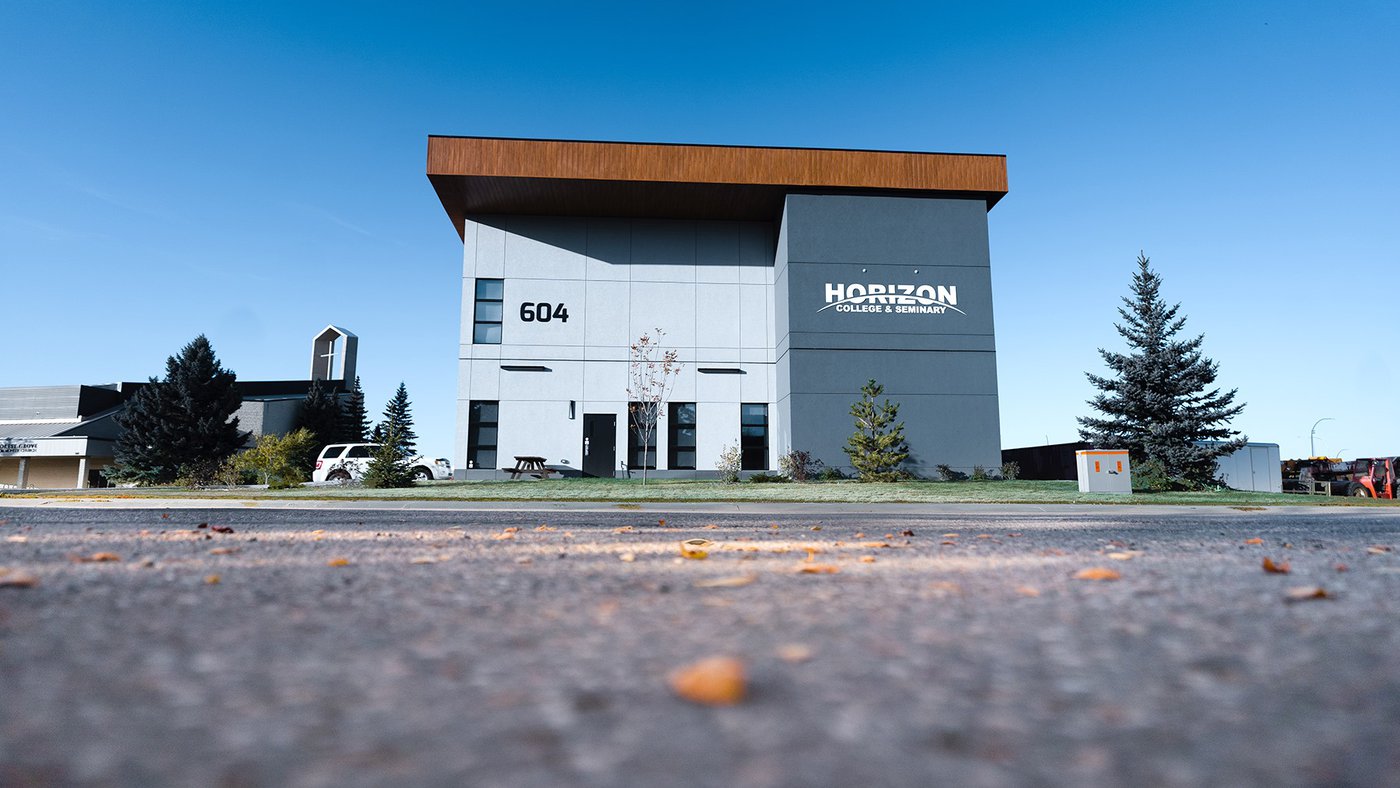 On June 13th, the main water pipe broke flooding the entire building causing significant damage. The building requires major repairs and we are working with Rainbow Restoration and the insurance adjusters as the building undergoes restoration. During this time the building is a construction zone and we are unable to use any part of it. The timeline for completing repairs is unknown but it will likely be many months before we are back in our building.
During this time, our Young Adults group is meeting at Horizon College (604 Webster), every Tuesday at 7:30pm.
Are you a university student without access to a car? There is a bus stop located just around the block from the College. See the route below!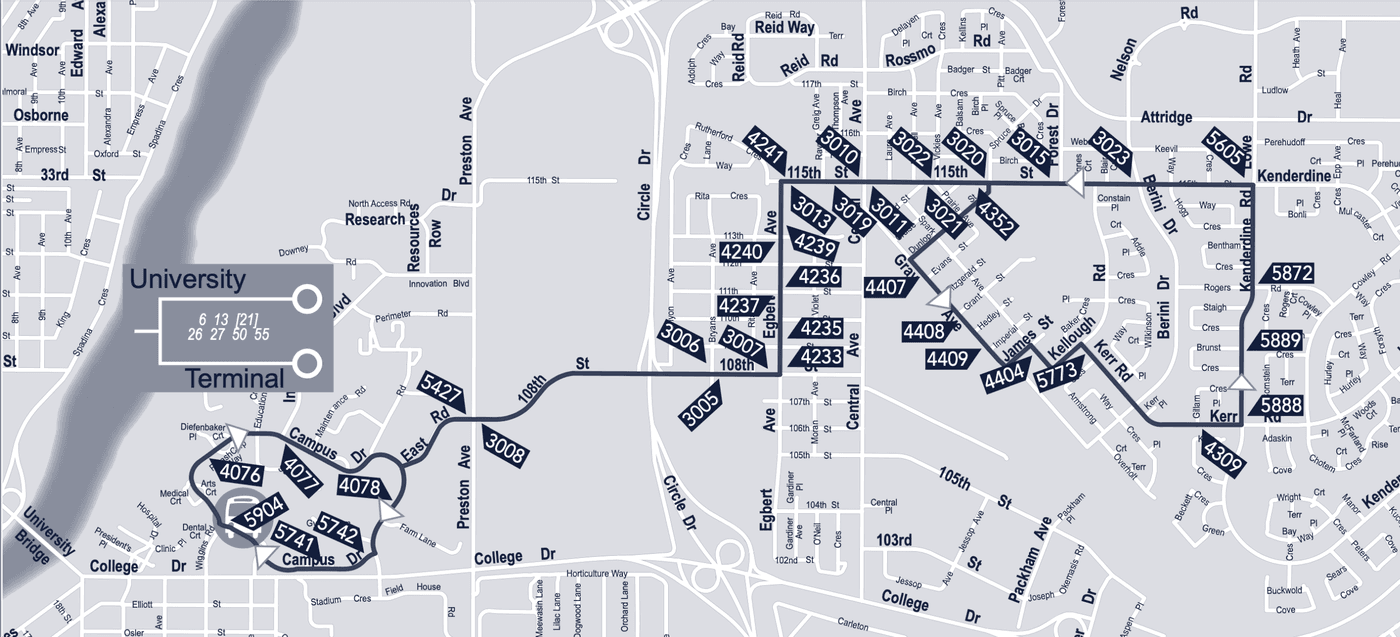 Tuesday night services
Hearing messages from God's word that apply to our lives is a foundational piece of growing as a Christ-follower. Every other week we will continue our times of worship, preaching, and a time of discussion.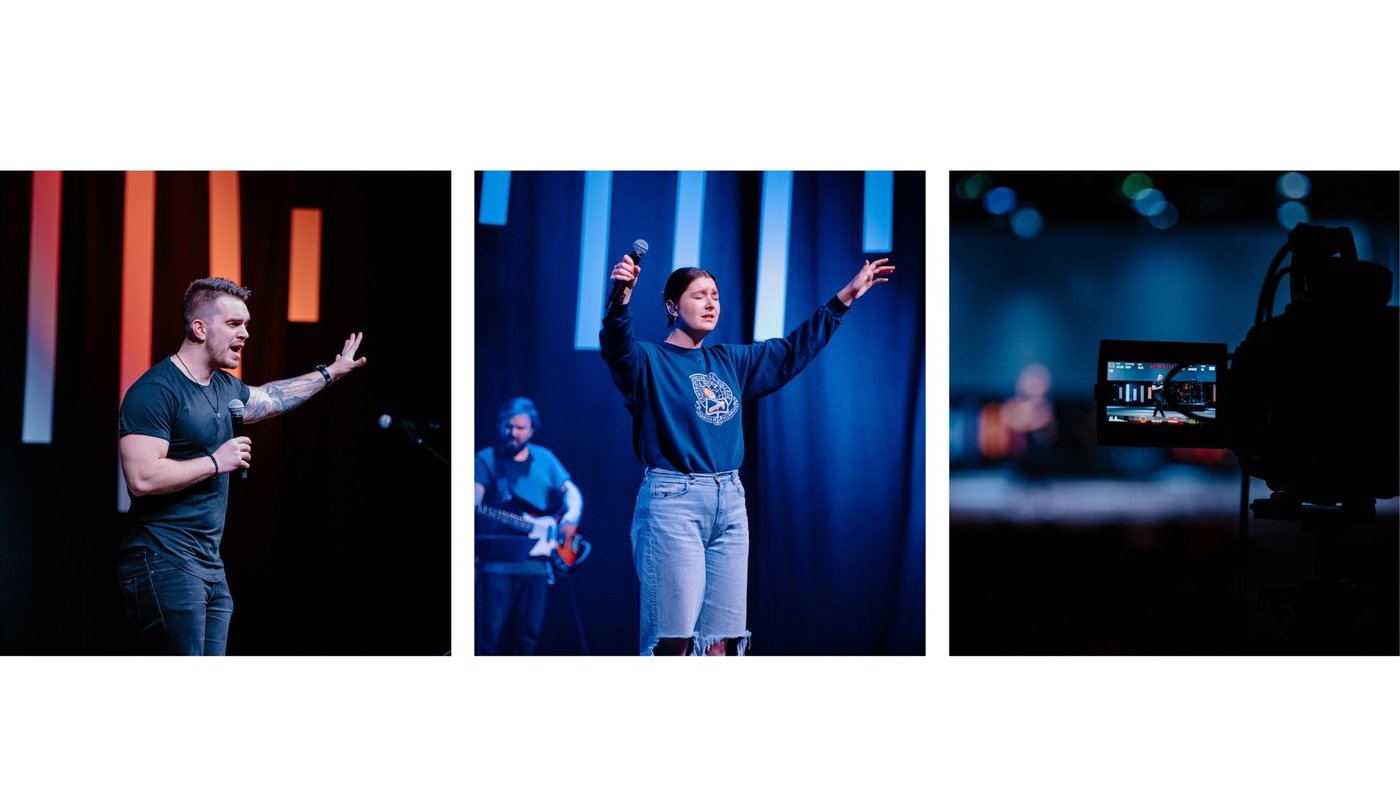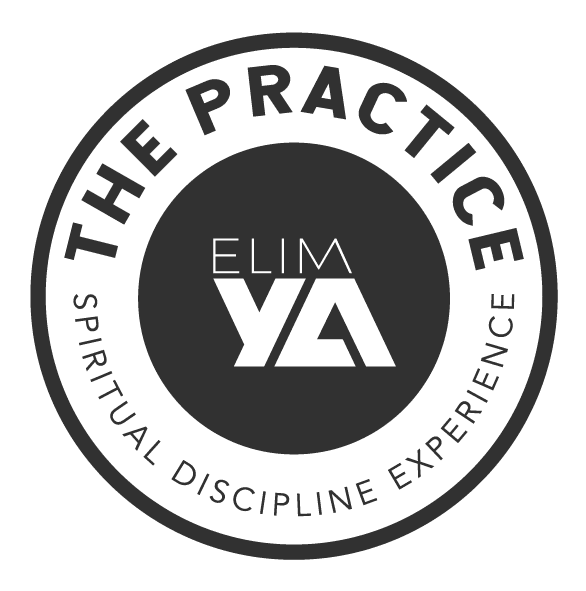 The practice | Spiritual discipline experiences
Prayer, meditation, solitude, etc., maybe you're wondering, "what does it really mean to develop 'spiritual disciplines' and how do I actually practice them?" On these nights we will create time to learn and practice a spiritual discipline. Learning how to do this will help you cultivate a deep relationship with God.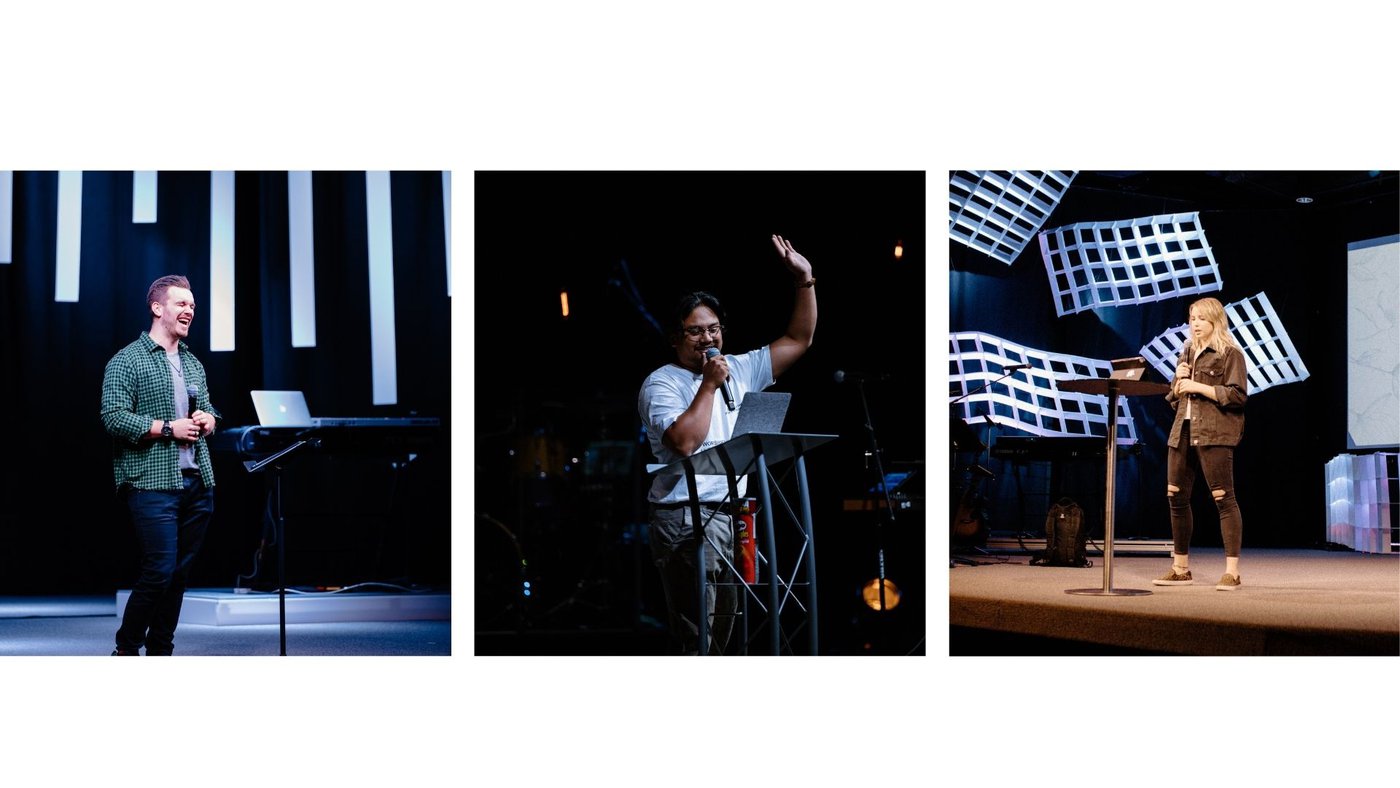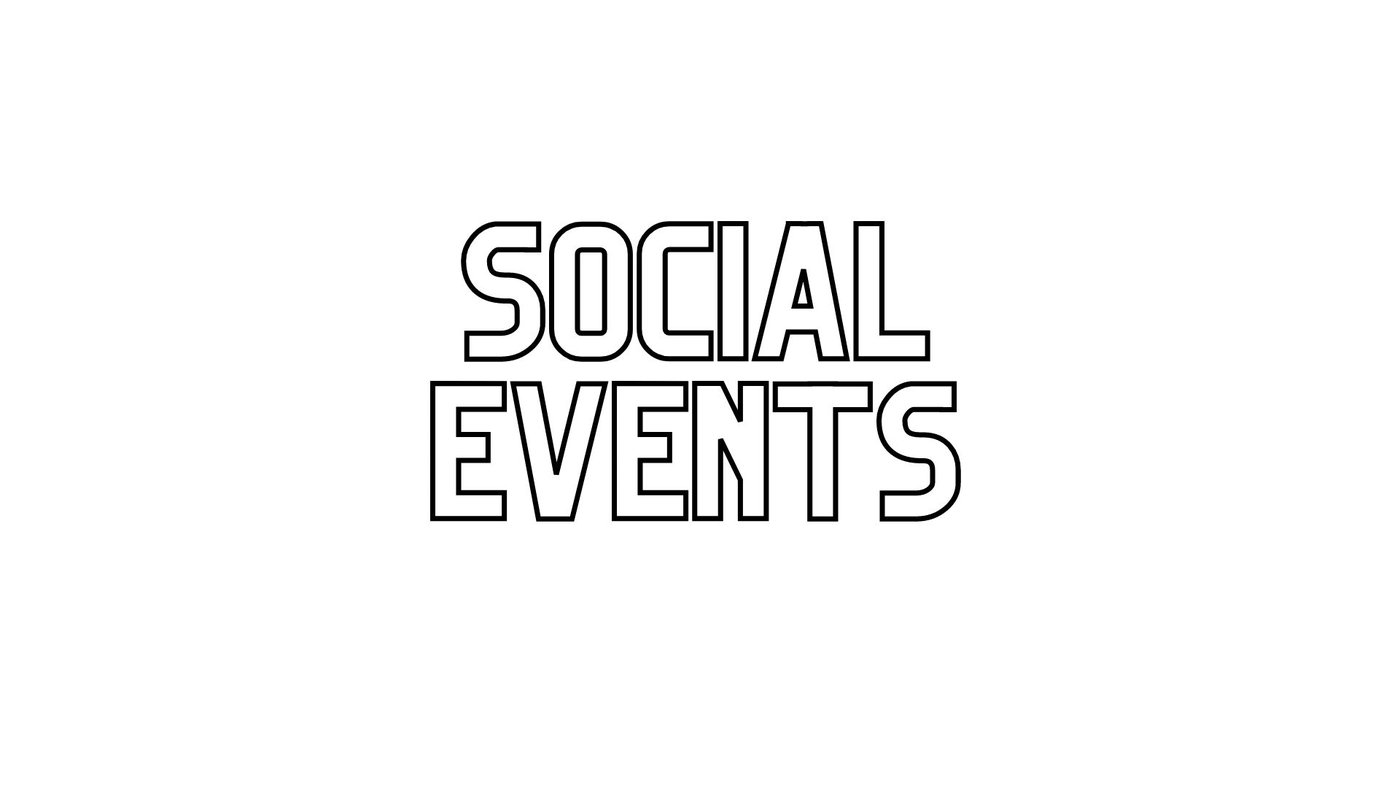 Social events
Once a month we get together for a big social event that is aimed to strengthen our YA community. This is usually done through events like BBQ's, competitions, games, and other activities in or out of the church building.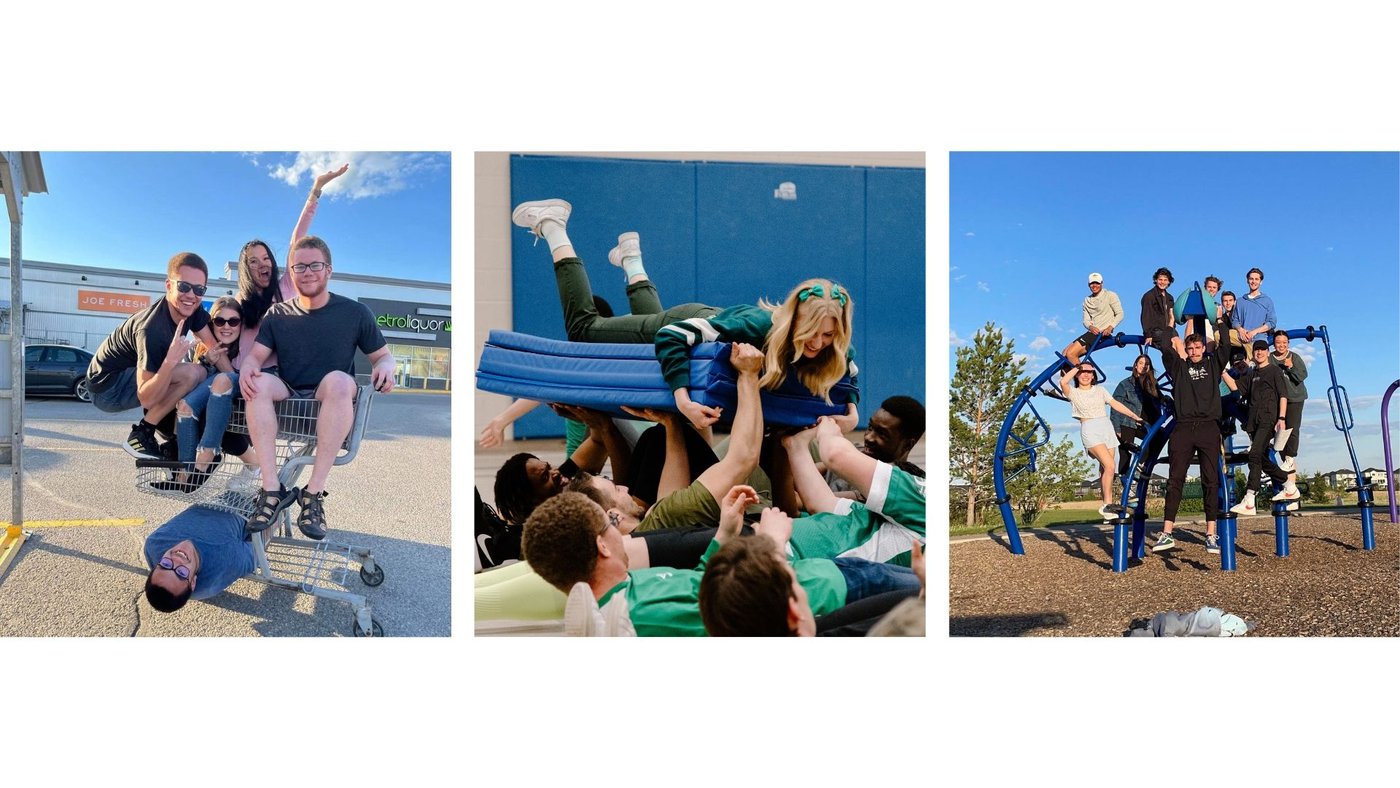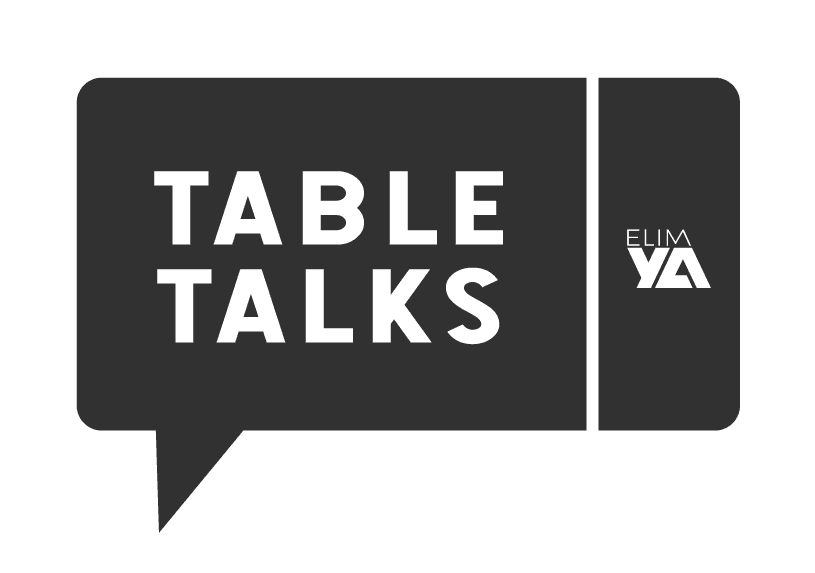 table talks
Sometimes you just want to hang out with people without an agenda. That's why we've created Table Talks. These nights will give you dedicated space to get to know others whether you use our curated conversation cards or play board games.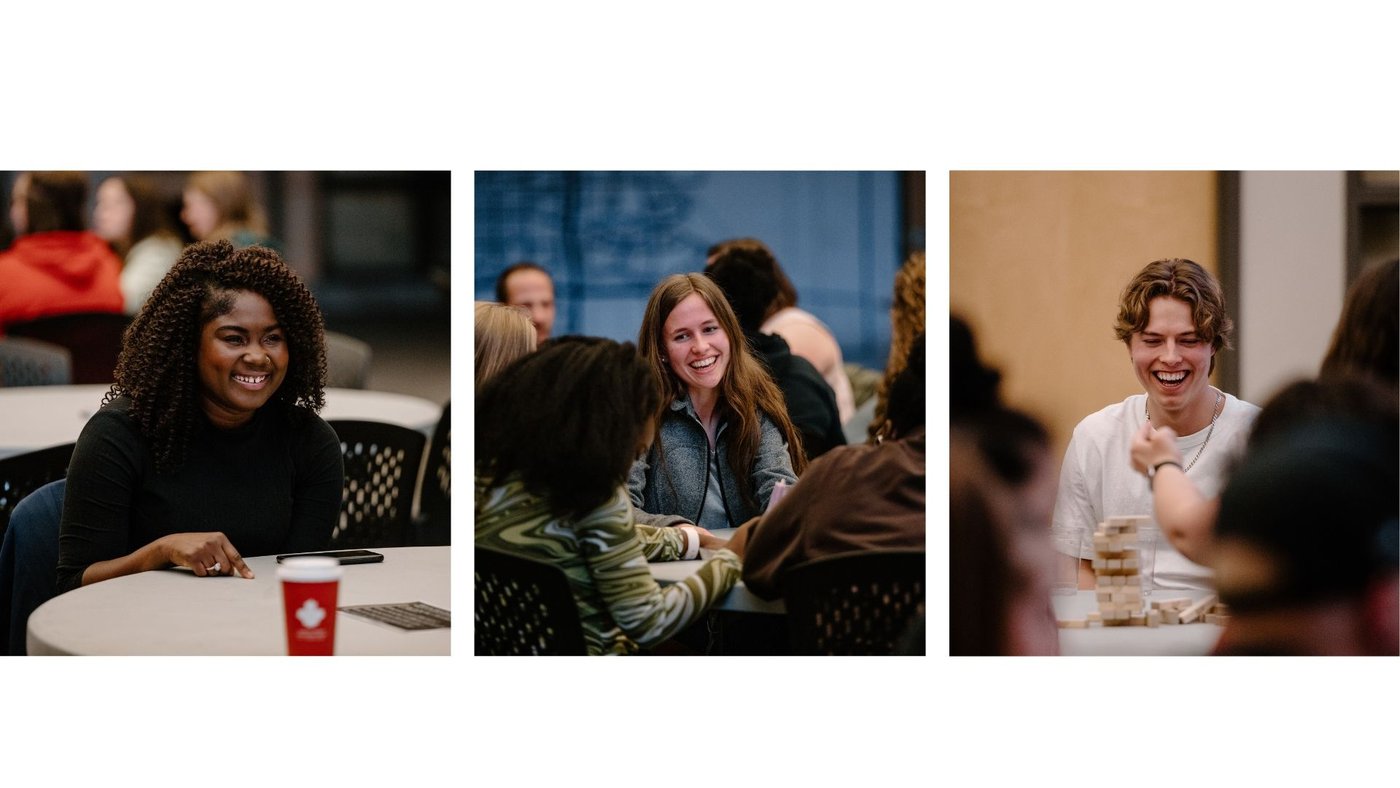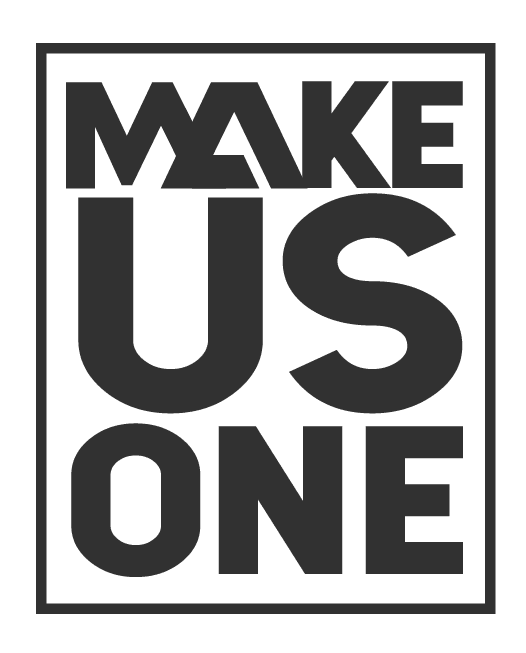 Make us one | worship experience
Worship is the heart of our faith. These nights are an opportunity for God to Make Us One collective voice in worship. We sing songs of praise and worship, create space for testimonies, prophecies, words from the Lord, but all in all, we are there to surrender to and praise Jesus.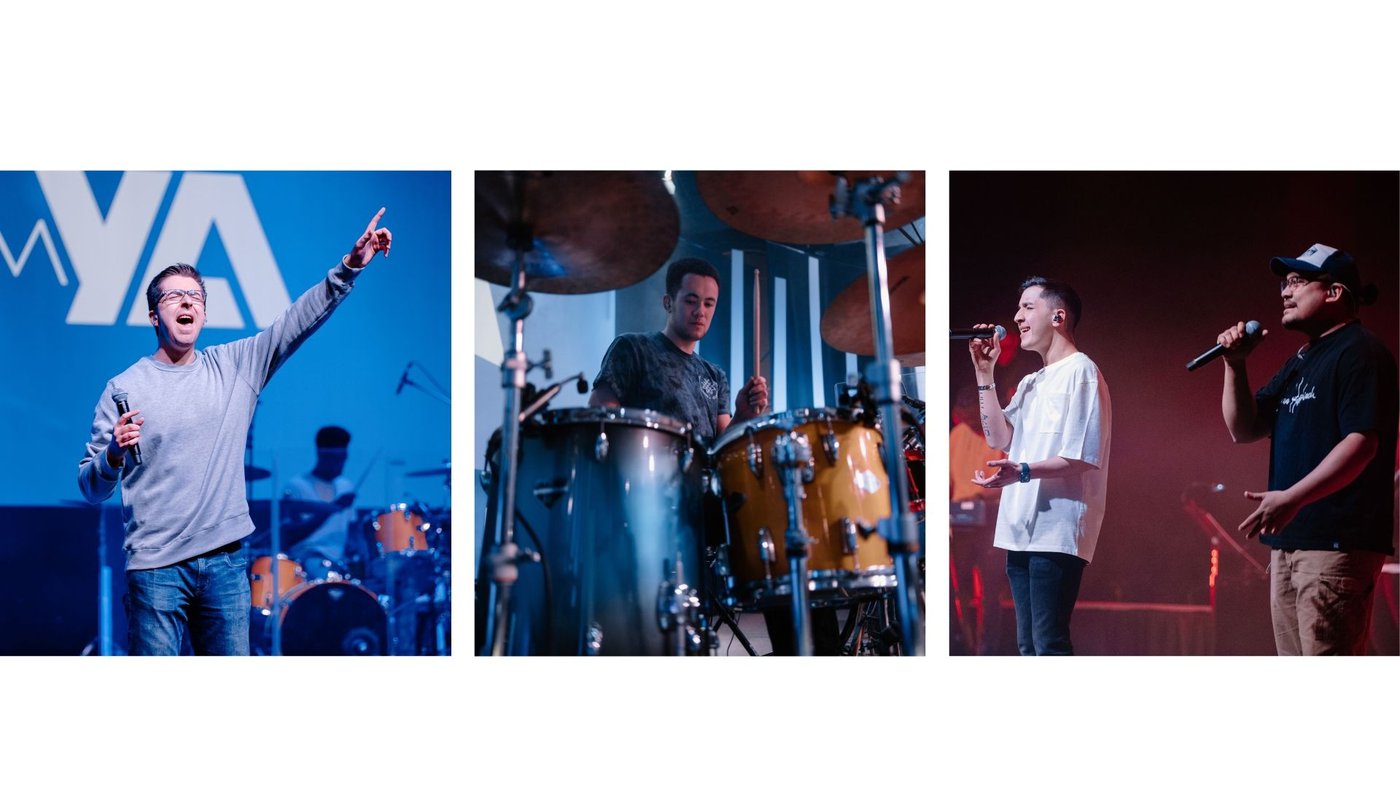 So, journey with us every week... because we are a community trying to become more like Jesus.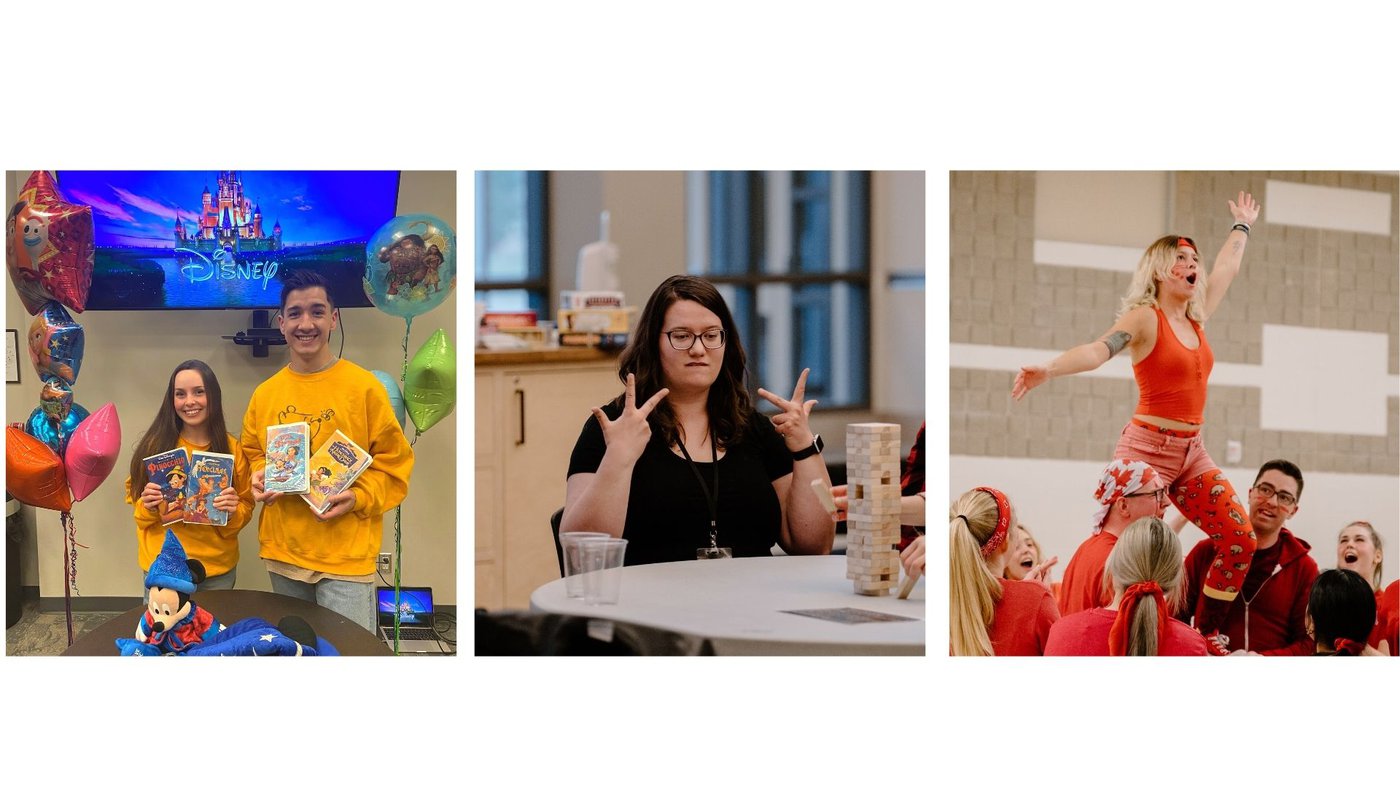 ________________________________________________________________________
________________________________________________________________________
CALENDAR